The Tamed West are an up-and-coming psychedelic-tinged garage rock / indie pop trio, fronted by songwriter Joseph Amoroso. Their 2015 self-titled EP is arguably one of Portland's best releases of the year.
Jane Machine lies somewhere in your subconscious catharsis. Erica von Trapp, keyboardist, vocalist, and brainchild of the group, explores past and present demons and desires through a mix of effected synths, vulnerable vocals, and head-nodding electronic percussion. The result is a haunting sad pop, vacillating between sensuality, gloom, and mania. Drawing sonic inspiration from her years spent in Paris, where she started producing electronic music, to her childhood spent in the California Bay Area, Jane Machine lies somewhere between modern Scandinavian electro and hip hop.

Von Trapp started writing songs for the debut LP "Back Seat Driver" in France after she fled the United States following significant family losses and a simultaneous break-up. It was there she met her partner Jules de Gasperis, who is the drummer and co-producer of Jane Machine. The two record, produce, and mix everything out of their studio in Northeast Los Angeles.

The debut LP "Back Seat Driver" is an moody dance of loss and desire, and is scheduled to release at the end of 2017.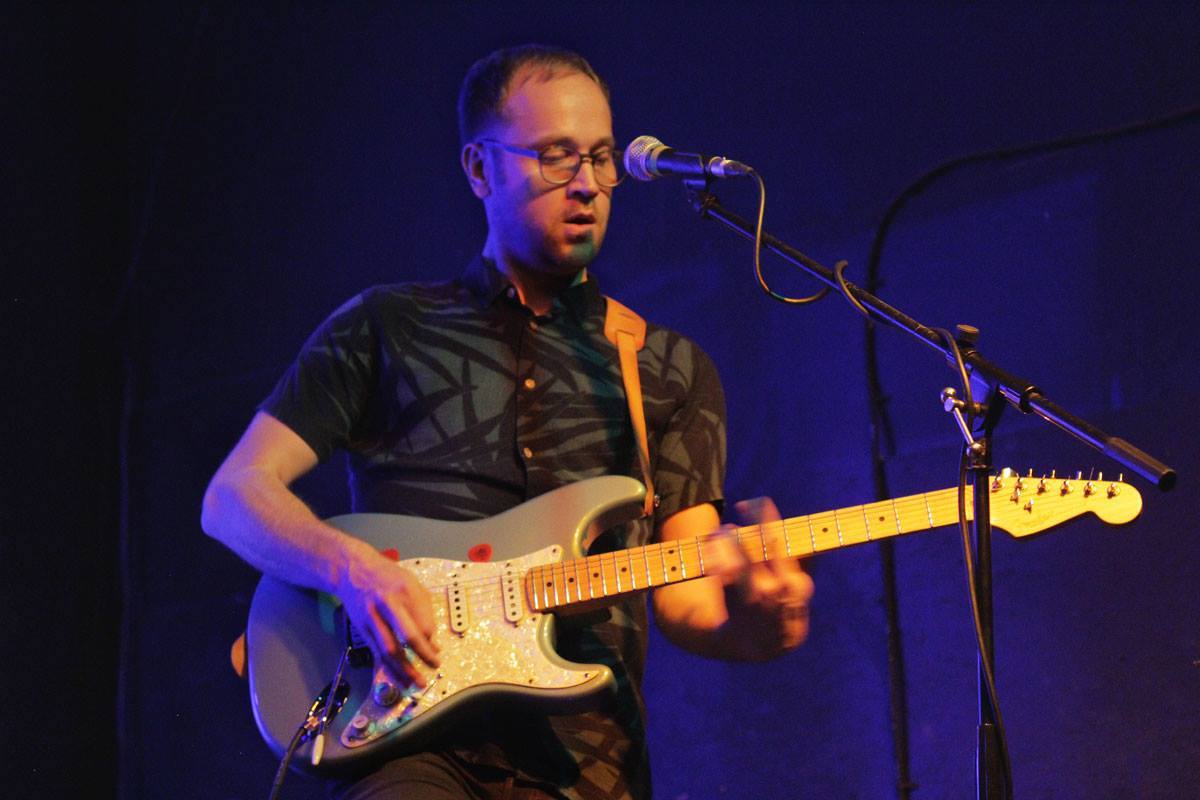 Nouveauxfaux is a new psych-tinged alternative rock / avant pop project featuring members of Neighborwave.