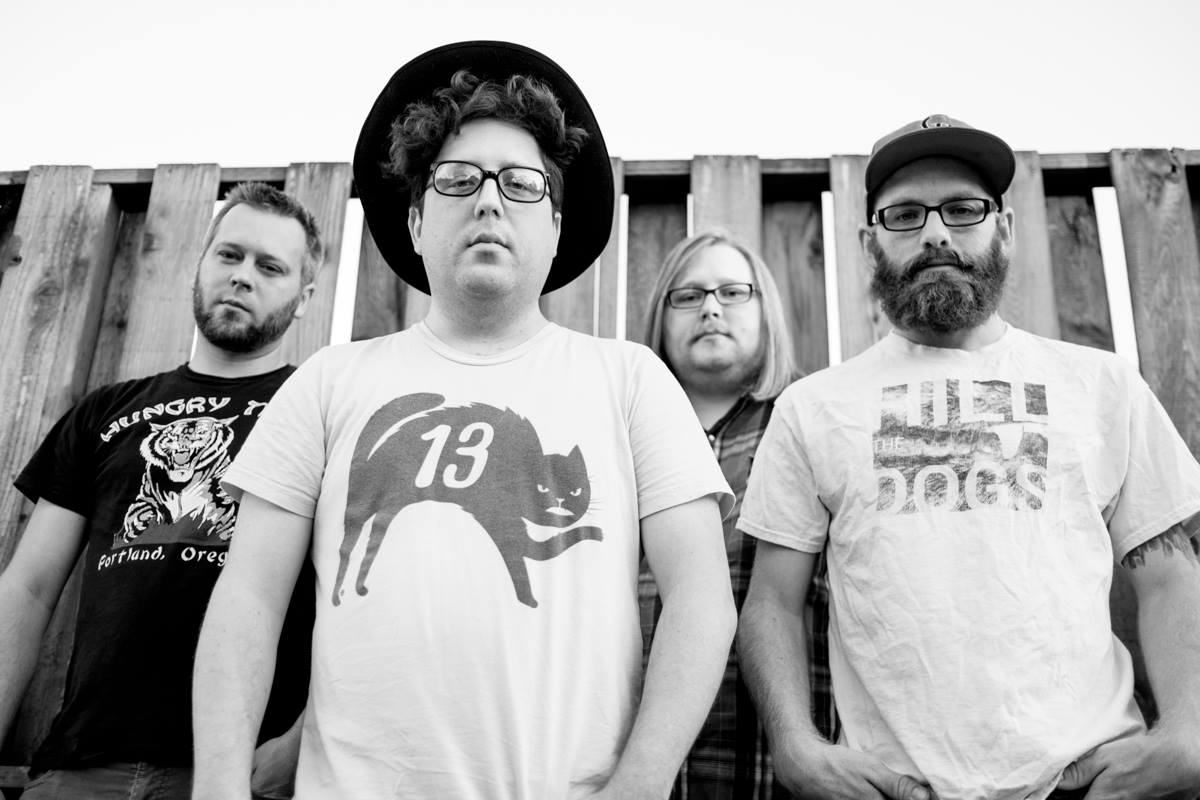 "the band borrows from the hallowed tenets of classic rock, the whimsy of punk, and the ferocity of metal, and then slams them together to create oddly addictive melodic vignettes."
-The Portland Mercury
Ah God is heavy art grunge and fuzzed-out psychedelia with a DIY recording ethic. Heavy drum beats are carried to your ears softly and sweetly on the backs of stoney guitar melodies of the utmost sensuality. Straight out of Portland, OR, Ah God freshly emerges from the current scene, coming at you with loud bouquets of floral punk and the fuzzy sweetness you didn't know your life was missing.